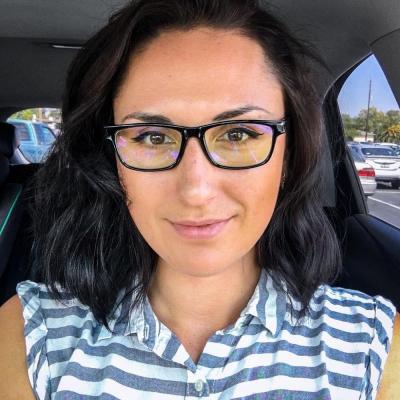 Ecaterina
My daughter started swimming classes with Slava less than a year ago and we both absolutely enjoy it. I'm very proud to see her success. Slava is a very good instructor, he has the ability to get his student's full attention, speak clearly and motivate. He's friendly with kids and they like his classes even though Slava makes them work very hard. He sets the bar high for them and he makes them reach it. His classes are absolutely worth the time and money.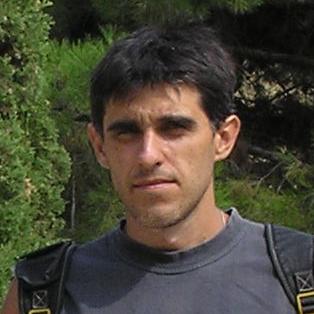 Olex
Slava's life is all about swimming! He is a former professional swimmer, World Champion and an Olympian. His experience and knowledge make him an excellent coach. He was a trainer and coach for my children when he worked in Ukraine. Swimming is now my daughter's favorite hobby and my son is considered one of the best athletes in Ukraine. I do not think this would be the case had Coach Slava not been such a huge influence on them both. If you are looking for the best swimming coach for your child, then SlavaSwim is the right choice for you.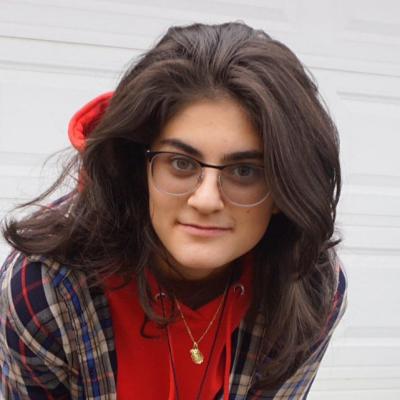 Noem
A couple of years ago, I joined Slava's swim school with zero experience. Even though I started at a late age (13 at that time), Slava explained the techniques and skills to me and I got it right that second. He was very elaborate with all of the students and me. The whole year that I was in SlavaSwim, I improved dramatically! The skills that he taught me will surely last my whole life!