I am an experienced professional coach with the passion to help people to succeed in sports and development.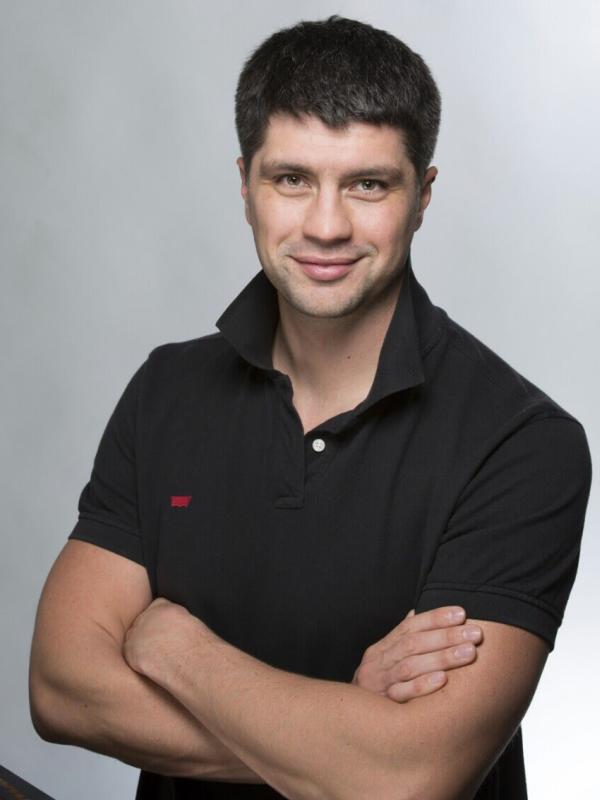 I have been studying swimming for over 30 years, and this lifelong process brings me the greatest joy. My evolution, or development, in the world of swimming is as follows:
Phase 1 – ten years of perfecting skills, training, establishing myself;
Phase 2 – career of an Olympic athlete, acquisition of experience, understanding the critical importance of setting and reaching goals, specialized education;
Phase 3 – coaching, implementation of the accumulated experience, development of an individual approach, and many long hours of practice.
The benefits of my style of work are:
The client receives a greater value than expected;
The skills acquired by the client are useful and practical;
The clients get an individual approach, tailored to the client's needs, abilities, and objectives.
Please, read more about me: shyrshov.com...
Special Offer
If you have a pool, I can come to you! We can set a time for your swim lesson that is convenient for you.
Due to the Covid-19 Pandemic, at your request, I am happy to wear a mask and will remain outside your home during my entire visit.
Reviews
Testimonials from parents whose children attend my swimming school.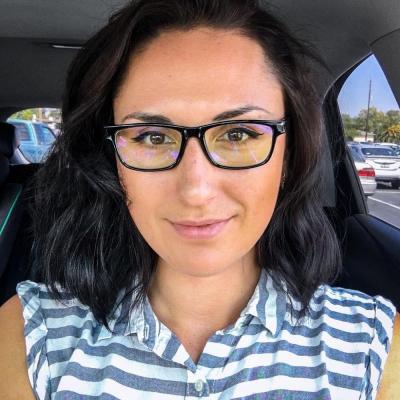 Ecaterina
My daughter started swimming classes with Slava less than a year ago and we both absolutely enjoy it. I'm very proud to see her success. Slava is a very good instructor, he has the ability to get his student's full attention, speak clearly and motivate. He's friendly with kids and they like his classes even though Slava makes them work very hard. He sets the bar high for them and he makes them reach it. His classes are absolutely worth the time and money.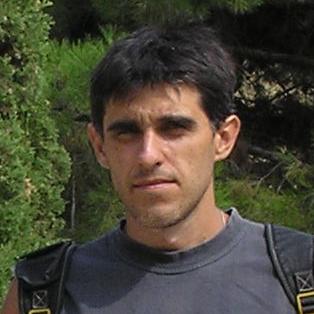 Olex
Slava's life is all about swimming! He is a former professional swimmer, World Champion and an Olympian. His experience and knowledge make him an excellent coach. He was a trainer and coach for my children when he worked in Ukraine. Swimming is now my daughter's favorite hobby and my son is considered one of the best athletes in Ukraine. I do not think this would be the case had Coach Slava not been such a huge influence on them both. If you are looking for the best swimming coach for your child, then SlavaSwim is the right choice for you.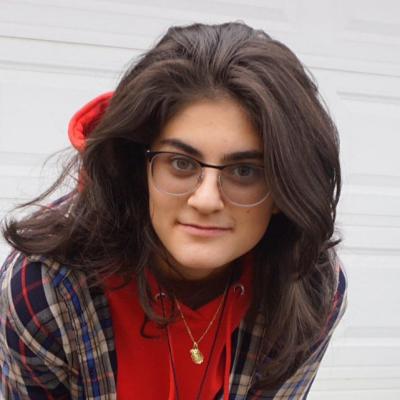 Noem
A couple of years ago, I joined Slava's swim school with zero experience. Even though I started at a late age (13 at that time), Slava explained the techniques and skills to me and I got it right that second. He was very elaborate with all of the students and me. The whole year that I was in SlavaSwim, I improved dramatically! The skills that he taught me will surely last my whole life!